I've been thinking a lot about houses lately. Houses and blogs. And, how blogs are kind of like houses…
Bear with me hear for a minute…
Have you ever noticed that some spaces never feel right,  no matter how they've been upgraded, rearranged or remodeled? I think everyone has spent at least a moment or two considering the elusive qualities that make a an area comfortable. Welcoming.
It seems to be that the things that make a house a home are the same things that make a blog simply wonderful…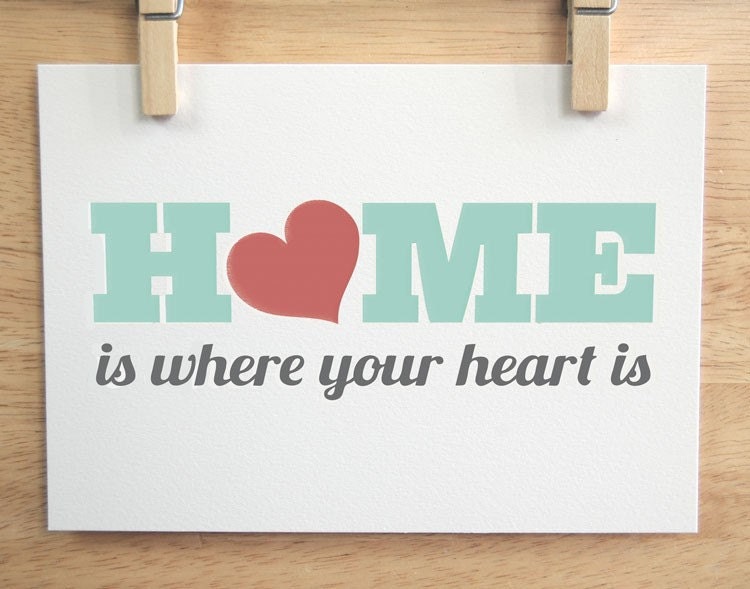 Image
Home is where your heart is. You've heard it so many times…The most successful bloggers share their passion.
Remember even an ordinary apartment can look like a million-bucks with a little planning and some style. Though many bloggers have moved to WordPress (and I think it's fabulous), you can be just as successful utilizing a free blogging platform like Blogger. Work with what is in your means. Who's with me on this one?
Decorate with white and neutrals. Neutrals never go out of style and they make things look clean. The most modern, easy to read sites contain a lot of white space. (They also don't blast music. Just sayin'.)
Flaunt your photographs. Nothing tells the story of your family (or blog) more than well placed photos. Though you may be tempted to only put out the professional shots, a snap shot here and there of something silly may be the most endearing. I love when Char's kids are occasionally hanging out in pjs…Don't you think it shows a little personality?
Throw out the welcome mat and invite people in. Nothing makes a place more inviting people in than an invitation. Provide your readers with an invitation to comment.
Smaller, more reasonably sized homes tend to be the most inviting. Does anyone really NEED 15,000 square feet or four million followers? And how easy is it to manage all that? I get lost on many of the "bigger" sites. Do you? Be happy with what you have. Your guests will love you for it.
A big house requires help. There may come a point where your blog will grow to the point that you need to bring on some help. It happens. Hire blog help.
Quality matters. There's a reason that couch I invested in back in 1998 still looks like a million bucks. When you "remodel" be willing to pay for a quality job. Trust me. Whether you've got slow loading pages or broken code, poor quality will show.
Know when to DIY and when to hire out the work. Seriously, would you consider re-plumbing your house? Blech. Me neither. Yet I used to think I could tinker with code…Hire a professional.
Spring Cleaning. A couple of times a year make sure you step back and do a little housekeeping. Check those broken links, determine if you're in need of an upgrade.
There is always something that needs tweaking or fixing up. Enough said.
Know your neighborhood. Your house is not an entity unto itself. You live next to other houses, and together, they create a neighborhood with character. And so it is with blogs. Get to know the other bloggers in your niche. Include them, share with them, credit them.
What do you think? Do you treat your blog like a home? Share some of the comparisons I've missed!
Title:
How blogging is like a house
Keywords:
blogging is like a house
Last Updated:
October 12, 2011